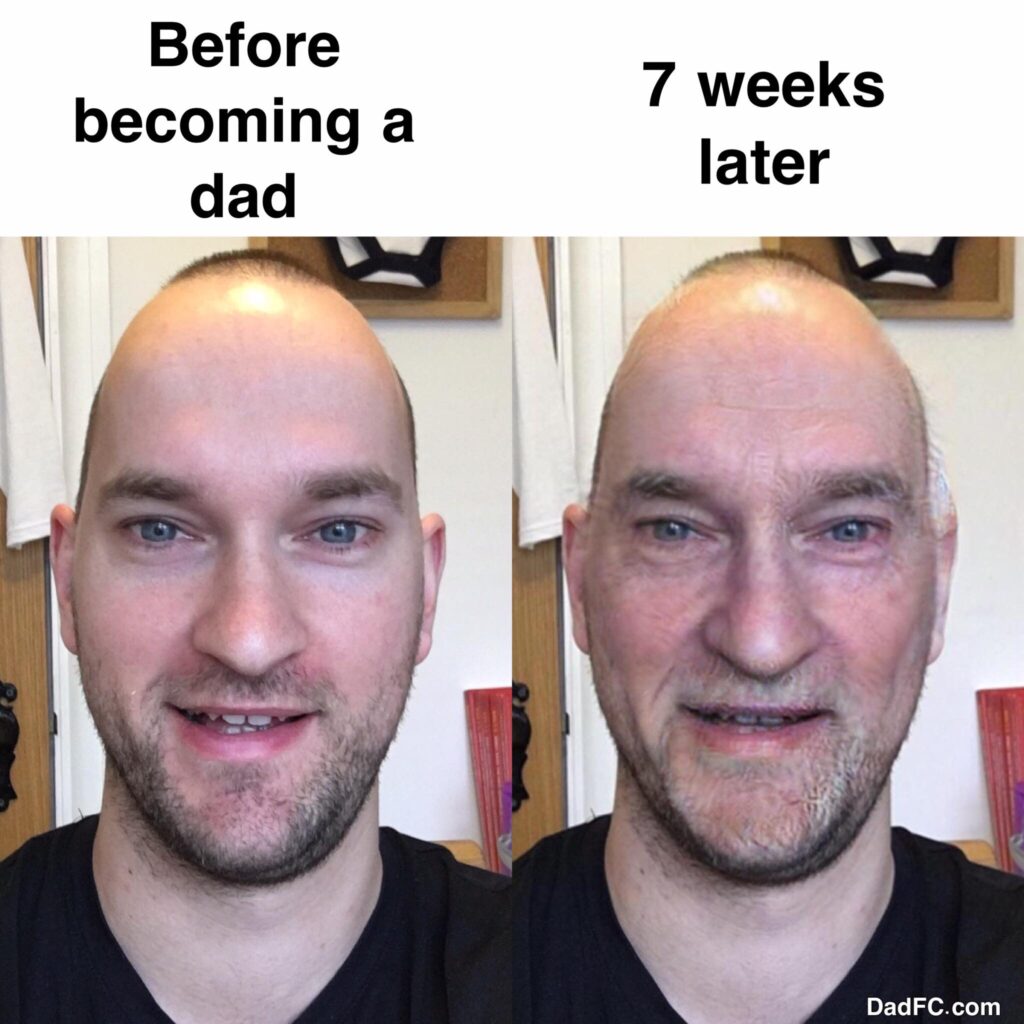 You can now speed up the signs of ageing with our new natural treatment – it's called Become a dad. Our epic formula is finally here. Look as dishevelled at the start of the day as you feel at the end. Take your natural look to your next generation. In your 30s? You'll look 50. Instant results. It looks natural, because it is natural!
100% guaranteed loss
With our scientifically proven, Irritability Factor 100™, even the smallest thing will piss you off. You can forget about bygone days, spending the weekend in beer gardens feeling relaxed. Your blood pressure is now permanently raised.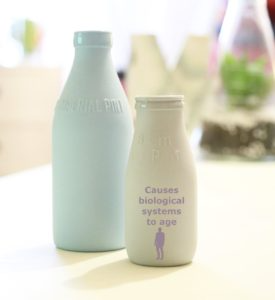 Broken nights, relentless cleaning and zero breaks. The perfect combination.
Finest ingredients to age what nature gave you
Intense volume. No more peace and quiet in your house!
Fast-acting and permanent solution. That's right. See the signs in days and it lasts a lifetime!
Indistinguishable from your former self. Your friends wouldn't even recognise you (if you actually got out to see them).
Don't just take our word for it…
Not only do you look older, you actually feel older too!
I used to be able to concentrate in the office, but I can't even remember where the office is now!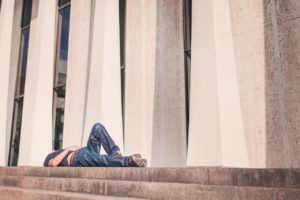 Too tired to reach the office? You've become a dad
For a fuller look
By carefully blending hunger, irritability and tiredness, you'll crave intensely nourishing foods, but end up eating whatever you find down the back of the sofa. Get the Dad-Bod look. Piece of cake.
They said it wasn't possible, but it even affects my waistline!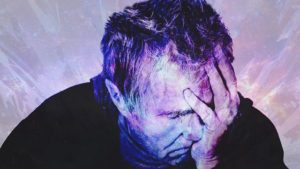 Struggling to sleep? Catch 40 winks on the toilet.
Get the Look!
Add Become a dad to your hectic routine today and get Ungroomed & Bedraggled for FREE! Perfect for those who love bags under the eyes, overgrown facial hair and vomit on the shoulder.
100% of dads rate Become a dad as very positive and life-changing.
At the end of the day, I've got 2 beautiful daughters. Even with all these side effects… They're worth it…
Do you know a new dad? Get them 'Become a dad' or my book for new dads today!