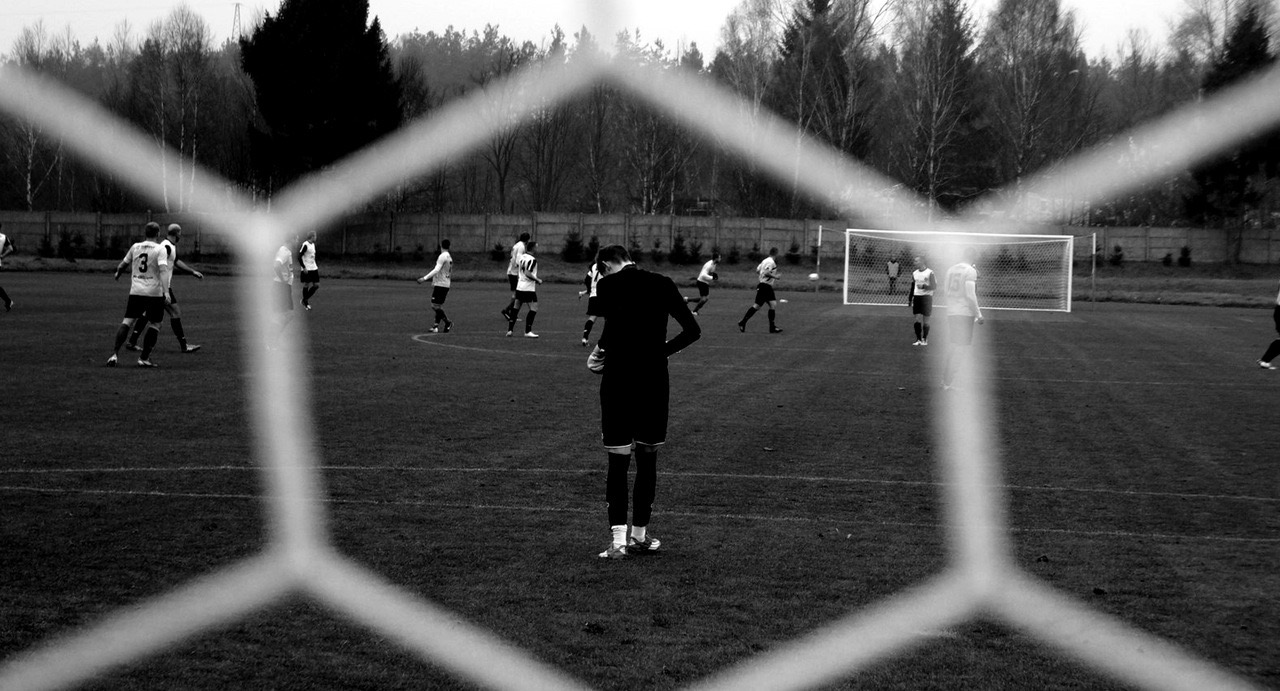 What's Dad F.C. all about?
At Dad F.C. there's no preaching about how parenting should or shouldn't be done. Dad F.C. appreciates that all dads are different and that all babies are different. We'll give our take on things and share content that either gets us thinking, inspires us, or is just plain funny.
"I want to smash gender stereotypes: especially those defining all girls as pretty, pink, princesses." Alex Goss
Dad F.C. was launched in 2016 to provide UK dads with amazing content that's an alternative to all the hum drum parenting stuff. We take a humorous, no-nonsense approach to all things dad-related and we've a special interest in tackling the work life balance and smashing gender stereotypes.
Dad F.C. supports Dads
Whether it's work-life balance, sleep deprivation, money, relationship or the parenting grind, I'm honoured that thousands of dads use Dad FC as a community to offload, in words or GIFS (pictures can paint 1,000 words!).
Who is Alex Goss?
I'm Alex, the founder of Dad F.C. and I speak from my own experiences. Whilst I'm an extremely conscientious father, I definitely make mistakes (too many to mention here, so we'll save those for another day). I love the journey of being a dad. There are good days, there are bad days. But come rain or shine, I do my utmost to be a good dad.
I started Dad F.C. when I was made redundant from a "big job" in London. I took this as an opportunity to cut loose from the daily rat race where I was burning the candle at both ends. With a bit of time off, I wrote Dad F.C – Debut Dads: The First Season of Fatherhood. It's my playbook on tackling the first 12 months of being a dad (and it's a finalist in an The Wishing Shelf Independent Book Awards 2016).
Whilst having a few months off and writing the book, I spent more time with my daughter, and realised how much better my relationship with my family could be and how much more enriched all of my family could be if I addressed my work-life balance.
It made be realise that my daughter and wife are the most important things in the world to me, so spending more time with family (rather than creating more money for family) became my number one goal.
I decided that I wouldn't go back to a job that took my away from my family in these most important years (when my child needs me most). I became self employed to have more control over how I work, and I set up Dad F.C. to get my positive and punchy messages out there to any dads who care to listen!
I'm also a digital biz dev / commercial guy, who helps businesses generate revenue and develop products. But most crucially… I'm dad to my 2 beautiful daughters!