FPL and Fatherhood: A Winning Combination? How did I get on in my first FPL season?
Welcome to the ultimate balancing act where you can obsess over your FPL team while simultaneously perfecting your nappy-changing skills. Today, we're diving into the world of Fantasy Premier League and exploring how you can conquer the virtual pitch while navigating the unpredictable terrain of new fatherhood. Let's kick off!
What? You don't agree with me? Disgraceful!
After giving up FPL over 10 years ago, due to not having enough time to do it properly (yes, I do take things too seriously), I joined a competitive 21 team FPL league this season with fellow dads… read on to find out how I got on…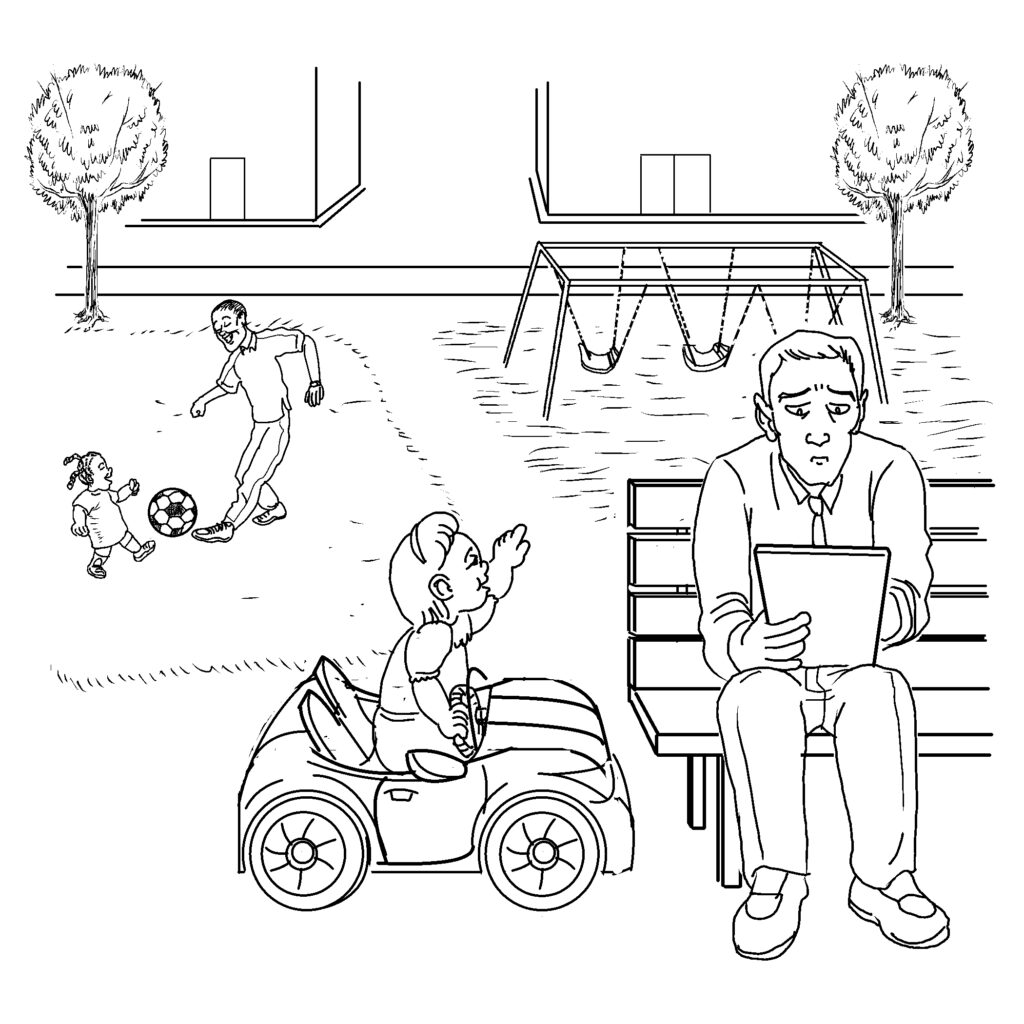 Pick a Well-Rounded Squad: Just like assembling a well-rounded support system for your little one, your FPL team needs balance. Opt for a mix of proven performers and promising talent from lower league clubs that have a good run of home fixtures. And remember, just as you need patience with your baby's milestones, give your decisions time to shine, before hitting that transfer button and taking 4 point hits for additional transfers.
Trust Your Instincts (and Your Baby Monitor): As a new dad, your instincts are on high alert. Apply that same intuition when making FPL decisions. Trust your gut when picking your captain for double points, but also rely on the trusty baby monitor to ensure your little one is snoozing soundly while you frantically adjust your team before the deadline.
Be Prepared for Late-Night Transfers: Sleepless nights and last-minute transfers go hand in hand. Make sure you have your FPL app ready to go during those midnight feeds. You never know when an injury or sudden lineup change will necessitate a hasty substitution or transfer. Some FPL players like to go early in the transfer market and make changes at the beginning of the gameweek window. The reality is the information is your best friend in FPL – and team news can come in very late in the day, so give yourself the chance to get all those insights before locking down your team. It's all part of the thrill!
Seek Wisdom from Fellow Dads: Just as you seek parenting advice from experienced dads, tap into the FPL wisdom of seasoned fantasy football managers. Engage with forums, online communities, and even your dad friends who are also FPL fanatics. Share tips, laugh at the highs and lows, and build your own support network. Here are a few of the best FPL vlogs:
Embrace Differential Picks: In FPL, finding those hidden gems can make all the difference. As a new dad, you'll become a master at discovering unconventional solutions to parenting challenges. Apply that same creativity to your FPL team. Unearth those differential picks that others overlook, just as you discover ingenious ways to calm a fussy baby. However, don't look a gift-horse in the mouth. If you see easy and obvious points from a more predictable player, just get them. Better to get 10 points from a player who others own too, then 2 points from a risky choice you've just made.
Captaincy routine: Babies thrive on routine, and so does your FPL team. Embrace the captaincy routine strategy. Just as you maintain a consistent bedtime routine, keep the armband with your most reliable stars. It might not be the most interesting thing to do, but it maximises your chances of securing those vital FPL points. Only take a risk if you have to catch up… and even then, be very careful!
Plan for Bench Boost: When you have a solid support system in place, whether it's a network of friends or a strong bench, the Bench Boost strategy becomes a game-changer. In FPL, activating your Bench Boost during a double gameweek can bring exponential joy. Similarly, having trusted babysitters on standby can lead to some much-needed date nights! Other players prefer to use the bench boost in blank gameweeks – this can also prove to be a good strategy if your opposition aren't geared up for the blank gameweek. Most seasoned players will target double gameweeks for using their bench boost, so there can be less to gain compared to the average player.
Celebrate Small Victories: In FPL, not every gameweek will go according to plan, just like parenting doesn't always follow the script. Embrace the small victories—the clean sheet, the first steps, or your baby's adorable giggle. Cherish these moments and let them fuel your FPL comeback story.
Enjoy the Roller Coaster Ride: Both fatherhood and FPL are roller coasters of emotions. The highs are euphoric, and the lows can be crushing. Embrace the unpredictability, learn from the setbacks, and revel in the triumphs. After all, the joy lies in the journey, not just the destination.
Ignore the small set backs (red-arrows): this may sound counter-intuitive, but looking at those red arrows will only make you feel bad… but it's a lag metric, and isn't indicative of the future, or indeed, your overall performance. The reality is, I finished in the top 10,000 players (yes, 8.5k actually!) in a season where there were over 11 million players… and do you know what? I had more red arrows than green. It's not about how many red arrows you get, but how BIG your green arrows are. Stay positive, and never give up on your goals.
My FPL Results 2022-23:
League: Winners
Cup: Winners
Points: 2,611
Overall Rank: 8,365
Will there be another season for Dad FC in FPL? I'll be honest, I spent far too many hours on FPL to mention. So… maybe not! Watch this space…