Dad FC are proud sponsors of Larkhall Athletic. Helping to grow the thriving football community right in our back-garden.
We've got some awesome news to share: Dad FC is proudly sponsoring a non-league football club! At Dad FC, we believe in the power of community and supporting the grassroots of football. That's why we are proud to announce our sponsorship of non-league football club, Larkhall Athletic.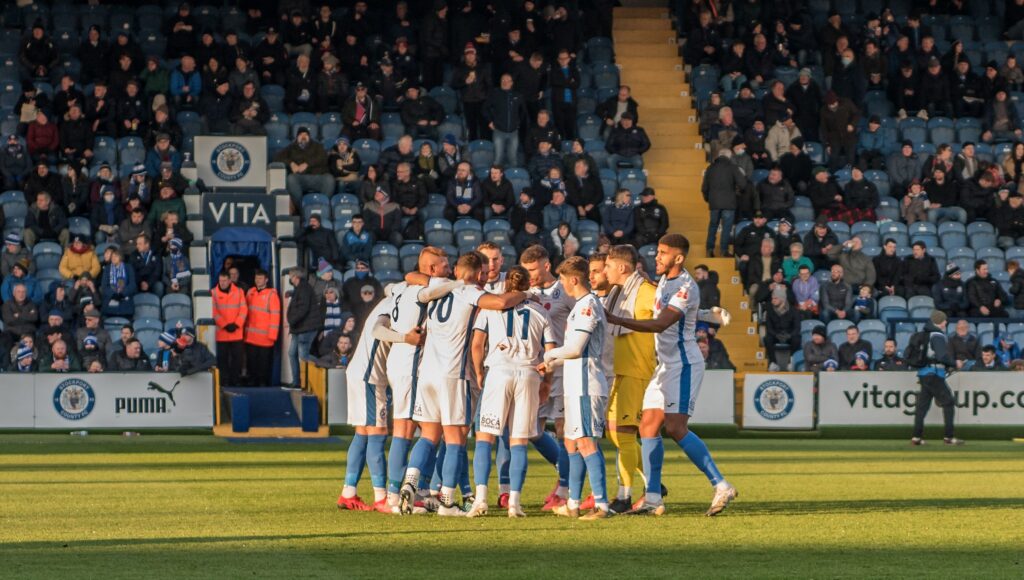 We're all about the importance of nurturing talent, fuelling passion for the beautiful game, and providing opportunities for aspiring players to shine. By supporting Larkhall Athletic, we aim to contribute to the growth of football at grassroots level, fostering a love for the game and empowering young boys and girls to chase their dreams.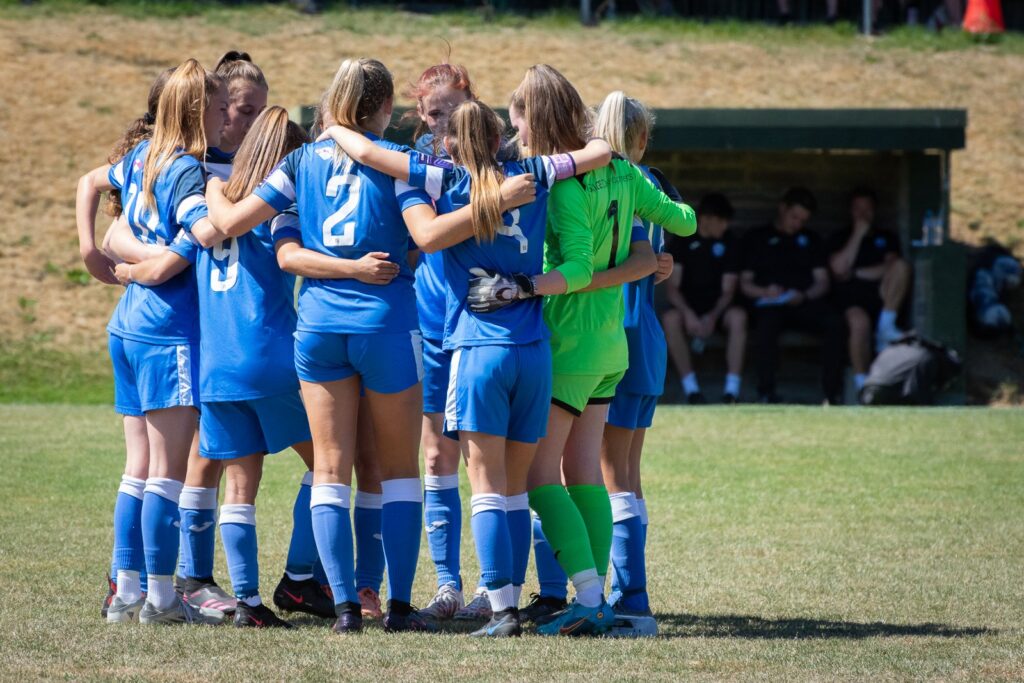 Bring on the 2023 season. Come on you Larks!