I hate a lot of kid's TV characters. They're like unwelcome guests, who've slowly taken over my home… and they show no sign of leaving anytime soon. Long gone are the days when me, the man of the house, got to choose what to watch on TV. Now I go to sleep singing #I'm Horrid Henry# or #Let It Go# (I'll bloody let you go Elsa…). I'm not alone in despising these TV characters. Here are the best of the worst, according to Dad F.C. fans.
5th Most Hated: Bing
Bing might have won an Emmy and a Writer's Guild award, but we hate him. "Winning all those awards are you Bing?! Perhaps that's why you're so smug."
4th Most Hated: Iggle Piggle
Absolutely no surprises that you're in this list Iggle Piggle, is it? God how I hate thee.
Yes, the heir to the In The Night Garden throne is one of the most despised characters to take over our televisions.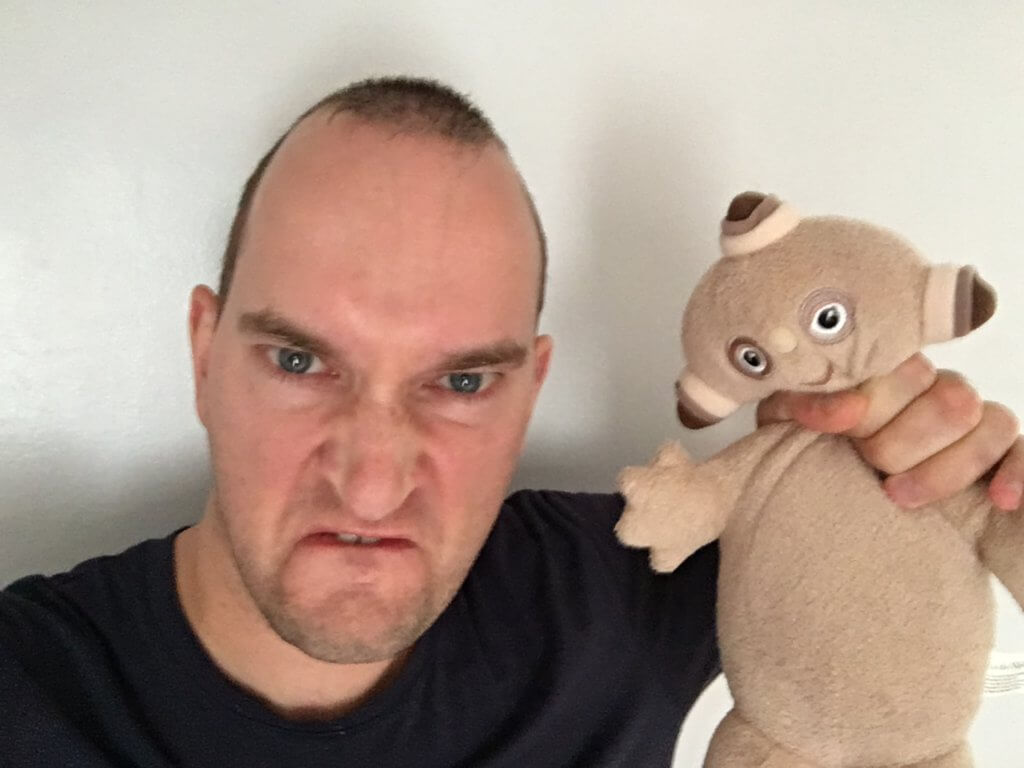 Disappear forever Iggle Piggle, or Makka Pakka gets it!
3rd Most Hated: Norman Price (from Fireman Sam)
A twisted fire-starter if ever I've seen one
Spanning the generations, the ginger-haired mischief has been pissing off everybody in Pontypany (and the rest of the U.K) since 1987.  How the hell this kid is still alive is beggars belief. Let him burn Sam! Let him burn!
2nd Most Hated: Mr. Tumble
What a guy!
At number 2, Mr. Tumble, played by Justin Fletcher (MBE) is the only non-animated character on this list.
The guy better get some protection FAST! Mr. Tumble amassed over 20% of the votes for the UK's most annoying kid's TV character. I can't tell why… could it be the perpetual waving? The maddening sound effects he adds to everything? Or perhaps the fatuous renditions of nursery rhymes? "I'm a little teapot…" Are you, Mr. Tumble?
The Most Hated Kid's TV character 2017: Peppa Pig
For over 10 years, the famous British-made piglet, Peppa Pig has tarnished our TV screens. The little swine irritates the hell out of us, and her dad for that matter, with her constant fat-shaming of Daddy Pig. The rude, mean little pork-scratching teases her little brother constantly (perhaps George does have it coming to him), but we hate her most of all for her incessant whingeing, snorting and jumping up and down in muddle effing puddles.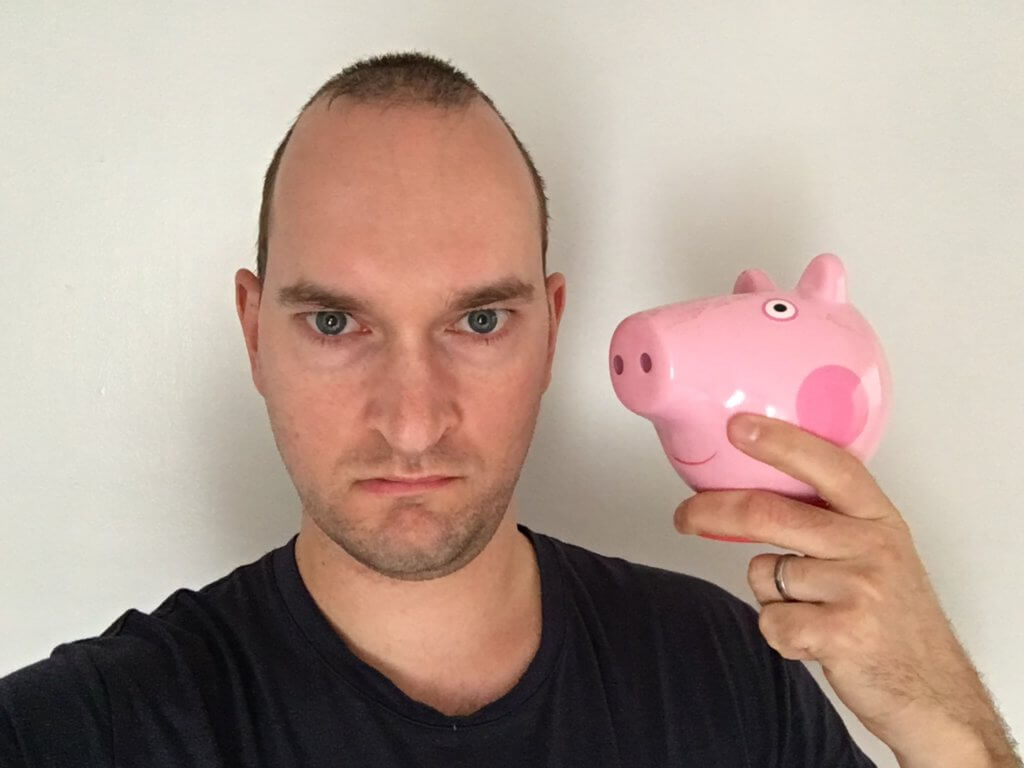 Don't consume this home-grown pork. It's ill-bred, extremely disagreeable and it's catch-phrases contaminate your kids.